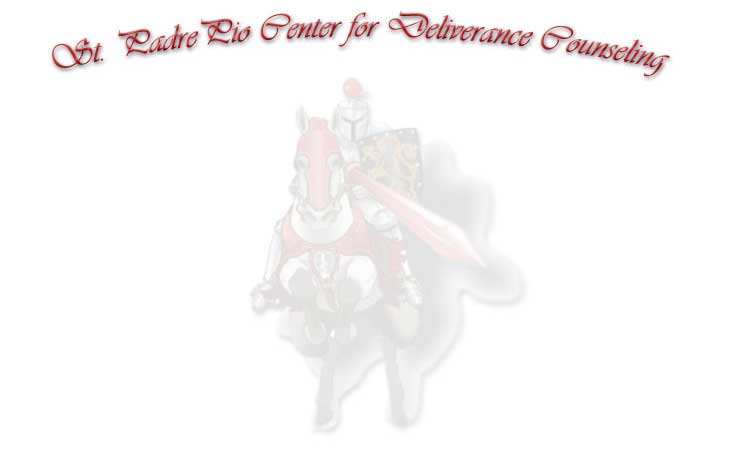 Help Request Form
This is a secure form. All data is encrypted for your protection.

This form is ONLY to request personal consultation
and formal counseling.

SUBMIT THIS HELP REQUEST FORM **ONCE ONLY**
For any additional communication after submitting
your Help Request, please use our SPCDC Contact Form.

Please do not submit prayer requests on this form.
If you have a prayer request please go to the Prayerbooks.

Please do not use this form to ask questions about spiritual warfare. Please post questions on our Q & A Forum.
SPECIAL NOTE: This form is to request assistance on spiritual matters. If you are in emotional crisis or suicidal and need someone to talk to please contact your local Crisis Center Hotline, or go to National Crisis Hotlines Index to find a National Hotline who can talk with you.
NOTE CONCERNING COSTS AND FEES: Our Counseling Services receives donations from the general public which allows us to offer our services FREE-OF-CHARGE to the client.
Our staff is available for limited travel for on-site investigations and counseling to the client's house or location or to provide intense on-site counseling. We may or may not, however, have the funds to allow for travel. If at the time funds are not available our staff may still travel if the client bears the burden of all out-of-pocket travel expenses (such as gasoline, air/bus/train fare, food and lodging). Thus, if we do not have travel funds available at the time, the only required cost to the client is out-of-pocket travel expenses.
Clients may, in some cases, arrange to travel to our offices at their own expense.
NOTE: At this time we do not have a bi-lingual or multi-lingual ability. Thus we are sorry for the inconvenience but to receive assistance from our agency you must be able to speak, read, and write English fluently and distinctly.
Due to excessive Long Distance charges to some countries, we can only accept clients from the Countries listed in the Country field. We can call cell phones only from the countries designated with an (m). For countries without an (m) we can only call landlines.

Clients outside of the countries listed in our form may still receive counseling if they are willing to pay for the phone call. This can mean 12 hours or more of long distance calls over a three month period. If a client wishes this option then choose "Other Country" from the Country list.
Or, we can also do counseling via Skype in those situations whereby phone communication is not possible or is cost prohibitive.
* Required Fields